A great day out in the Craigieburn range, sun, blue skies…and a brutal spindrift sandblasting.
Following on from our post of travel words that ought to already exist, here's some new tramping (the kiwi word […]
The Paparoa track on the West Coast has thus far not been the easiest of New Zealand's great walks to […]
When people enquire as to what we are doing as we aimlessly drive around the Americas we tend to respond […]
Read More
Sure, we only had a few days left on our US Visa, but it would have been poor form to leave […]
Read More
What is the shortest way from New York City to Tijuana? Well, aside from flying, it still probably isn't via […]
Read More
We made it to the East Coast and New York City was in our sights!
Read More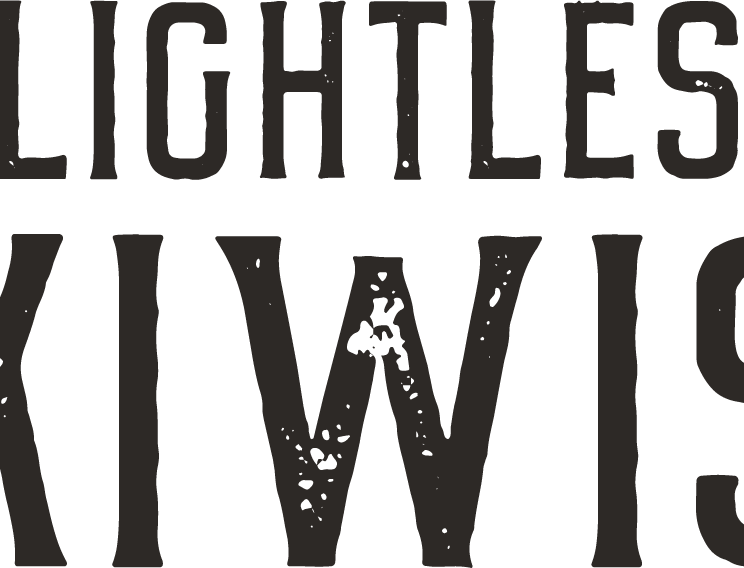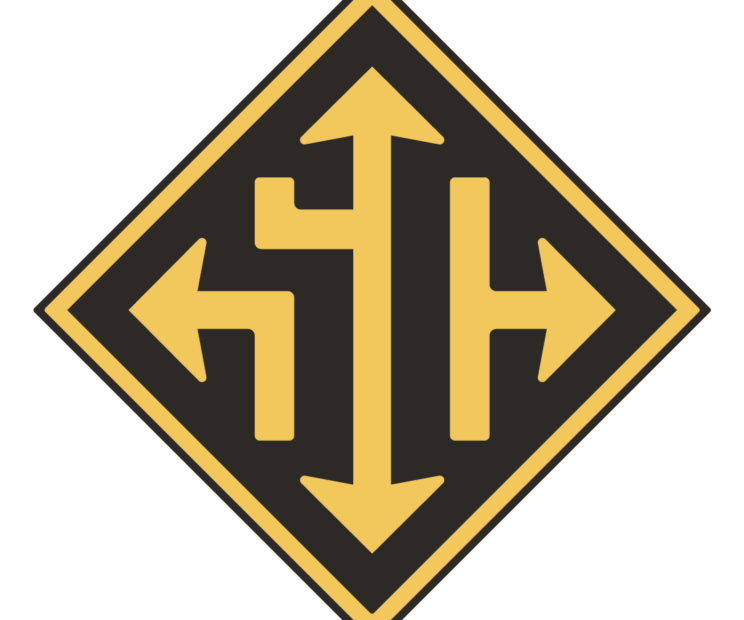 They let two Kiwis loose in the Nation's Capital. I guess someone wasn't paying attention:
Read More
There comes a time in two perfectly reasonable people's lives when they decide that driving cross-country to New York is […]
Read More
Closed campgrounds, closed roads, closed parks, closed mountains, closed shops. Seriously Colorado! What is open?
Read More
Having spent far too long faffing about in Utah and Nevada our time in Colorado was short. (That was about […]
Read More
Our initial plan to take a detour south through Escalante—Grand Staircase National Monument was foiled—by torrential rain washing out Cottonwood […]
Read More
End of content
No more pages to load