Hi! We're Ben, Emma (the Kiwis) and Kaylee (the Guatemalan street dog)
We're just a couple of regular Kiwis (New Zealanders, not the furry green fruit).
While we were passing through Guatemala we added our four-legged travel companion, Kaylee the Guatemalan street dog to the family.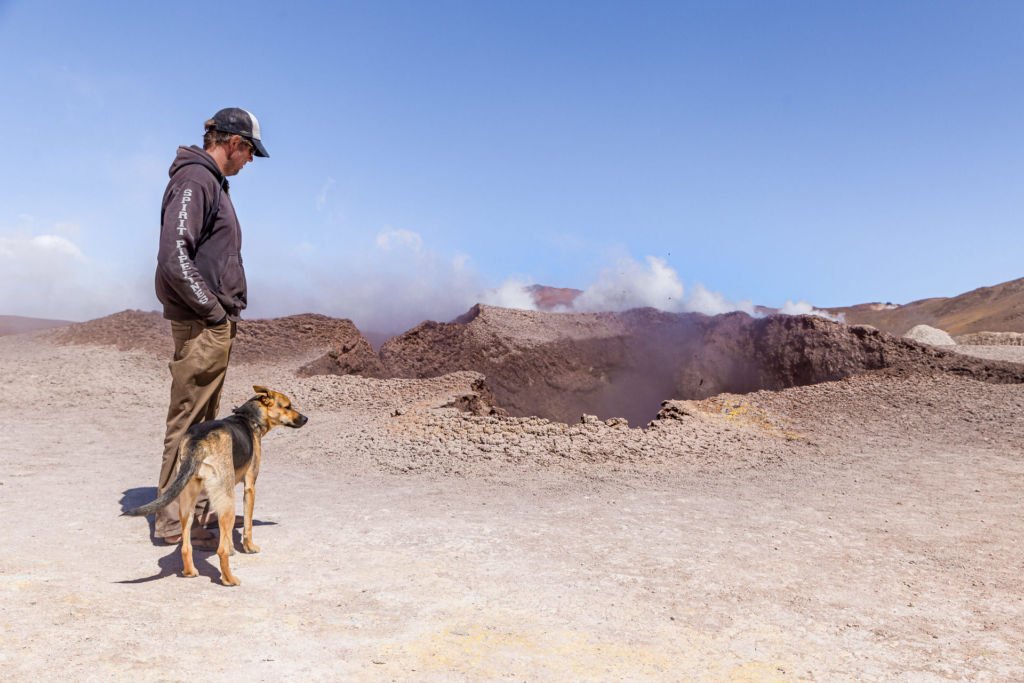 Benjamin is the Flightless Kiwi who is most likely to be functional before breakfast. He's also pretty good at making coffee and keeping the truck working.
Emma doesn't really do mornings, but she's been known to take a photo or two.
Kaylee doesn't really do mornings either, but she has mastered the art of being adorable.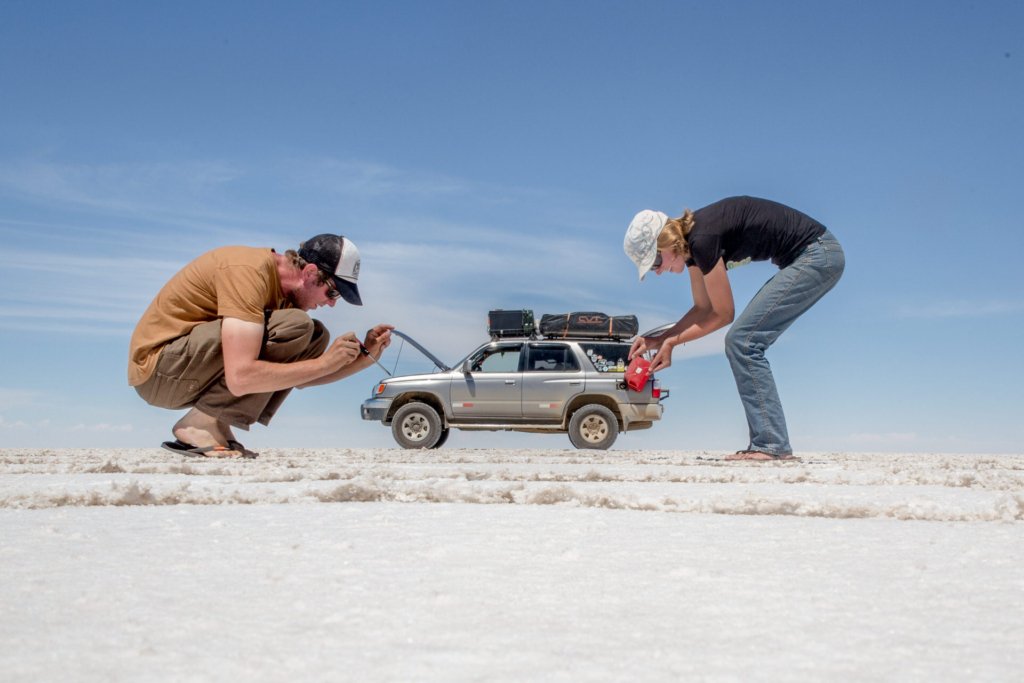 We spent a few years road tripping from Alaska to Argentina. You can read more about that road trip on our archived Panam Blog. We travelled in our four wheeled ticket to freedom. The Flightless 4Runner.
Now we are back in New Zealand working on our next project vehicle, Smoke Chaser.
We're using our time at home to explore New Zealand and it just so happens that there is plenty to see here.